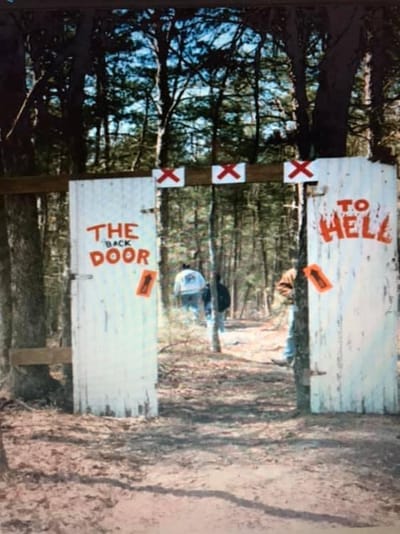 The Tri-County Sportsmen Motorcycle Club was formed in 1964 when a bunch of guys who raced together decided to get serious about enduro riding.

Headquartered in Port Elizabeth, NJ, TCSMC has enjoyed a long history of success. Several generations of 'Team Hammer' have dominated the East Coast Enduro Association - Names like Tomlin, Bennett, and Lafferty have always been a dominant force.

TCSMC, Primarily an Enduro Club, promotes several events each year; the Greenbrier Enduro, a Hare Scramble event, and a Dual Sport ride. All of the money generated from these events goes to local charities like the little league, the Fire and Rescue companies and to charitable funds like the Camp Susquonok fund as well as the Red Cross.

Meetings are held in Port Elizabeth, NJ and the Tri-County Sportsmen Motorcycle Club welcomes new members.